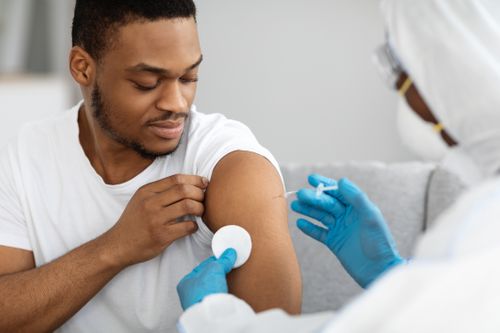 When it comes to disease prevention, immunizations are key. Not only does getting vaccinated protect you, but it protects those around you.
Just a quick trip to the pharmacy and a short form is all that stands between you and your standard immunizations. Our qualified staff can administer immunizations to patients that are 9 years and older. We have the ability to bill many insurance companies for your immunization, many of the standard immunizations are covered by insurance at little or no cost to you. If it is not covered we will let you know the price before the immunization is administered
Standard Immunizations:
Flu
Shingles
Pneumonia
Tetanus
Whooping Cough
Meningitis
Travel Vaccinations*
Yellow Fever
Hepatitis A
Hepatitis B
Typhoid
*Annapolis Professional Pharmacy is certified to administer travel immunizations. Please contact Annapolis Professional Pharmacy to schedule a consultation regarding your travel immunization needs.
If you have any questions about our services, please contact us today.