About Arnold Professional Pharmacy
Come See How Easy Pharmacy Can Be!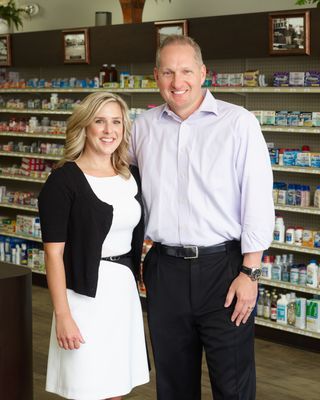 Welcome to Our Pharmacy
Arnold Professional Pharmacy is proud to participate in the Maryland Board of Pharmacy repository program. Our pharmacy is approved to accept donated prescription drugs for the purpose of re-dispensing to Maryland residents at no charge. Note: patients must have a valid written prescription from their prescriber for the requested medication and the patient must reside in the state of Maryland to receive repository items. Expired and unused medications may also be dropped off at the pharmacy for proper disposal. All medications qualify for drop off without exception. If you have questions about our pharmaceutical destruction program please give us a call for guidance. Patients currently receiving any of the medications listed below are encouraged to call our Arnold Pharmacy location and inquire about quantities of the medications available. Note: You need not be a current patient of the Professional Pharmacy Group in order to receive the medication.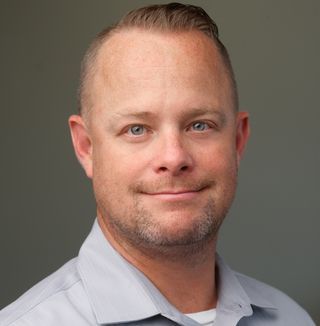 Jeremy Cundiff
Jeremy Cundiff, co-owner of the Professional Pharmacy Group (Arnold, Annapolis, MedPark, and Empire Professional Pharmacies and Kay Cee LTC Pharmacy) is a life-long resident of Maryland. He attended the University of Maryland College Park then matriculated to the University of Maryland Baltimore where he received his PharmD. On the rare occasion that Jeremy is not at the pharmacy or at home with his wife and four children, you can find him on the golf course; trying to recapture the single digit handicap of his youth.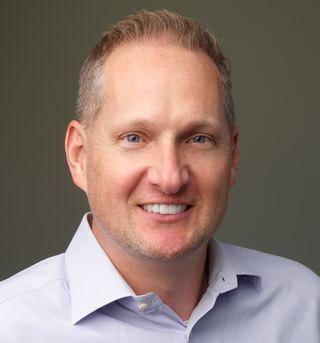 Neil McGarvey
Neil McGarvey, co-owner of the Professional Pharmacy Group, (Arnold, Annapolis, MedPark and Empire Professional Pharmacies and Kay Cee LTC Pharmacy) has practiced pharmacy locally in Maryland for 20 years and is a proud graduate of UMAB Pharmacy School in Baltimore where he received his PharmD. He enjoys being in the pharmacy daily with his staff and commiserating with the members of the local Arnold community. He also enjoys the challenges of medication compounding to suit an individual patients' needs and teaching students about the profession of pharmacy. In his spare time, you will likely find him fishing or crabbing on the Chesapeake Bay or enjoying a friendly game of poker.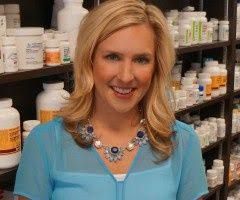 Colleen Demirkan
Colleen Demirkan joined the Arnold Professional Pharmacy team in 2012. From Broadneck Elementary Bee to Broadneck High School Bruin, Colleen grew up right here in Arnold, MD. After obtaining a degree in Biology from Salisbury University, she earned her Doctorate of Pharmacy from the University of Maryland, Baltimore. In her spare time, Colleen enjoys touring vineyards and sampling new cheeses. Title

Kelly Murphy

Allison Heussler
Allison Heussler graduated from UMD and became a pharmacist after being a pharmacy technician for years. Allision started working for Professional Pharmacy Group in 2017. She recently had her fourth kid and enjoys spending her free time gardening, with her family and crafting cocktails.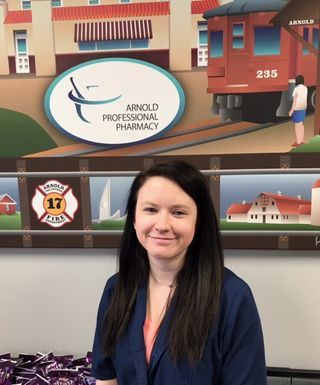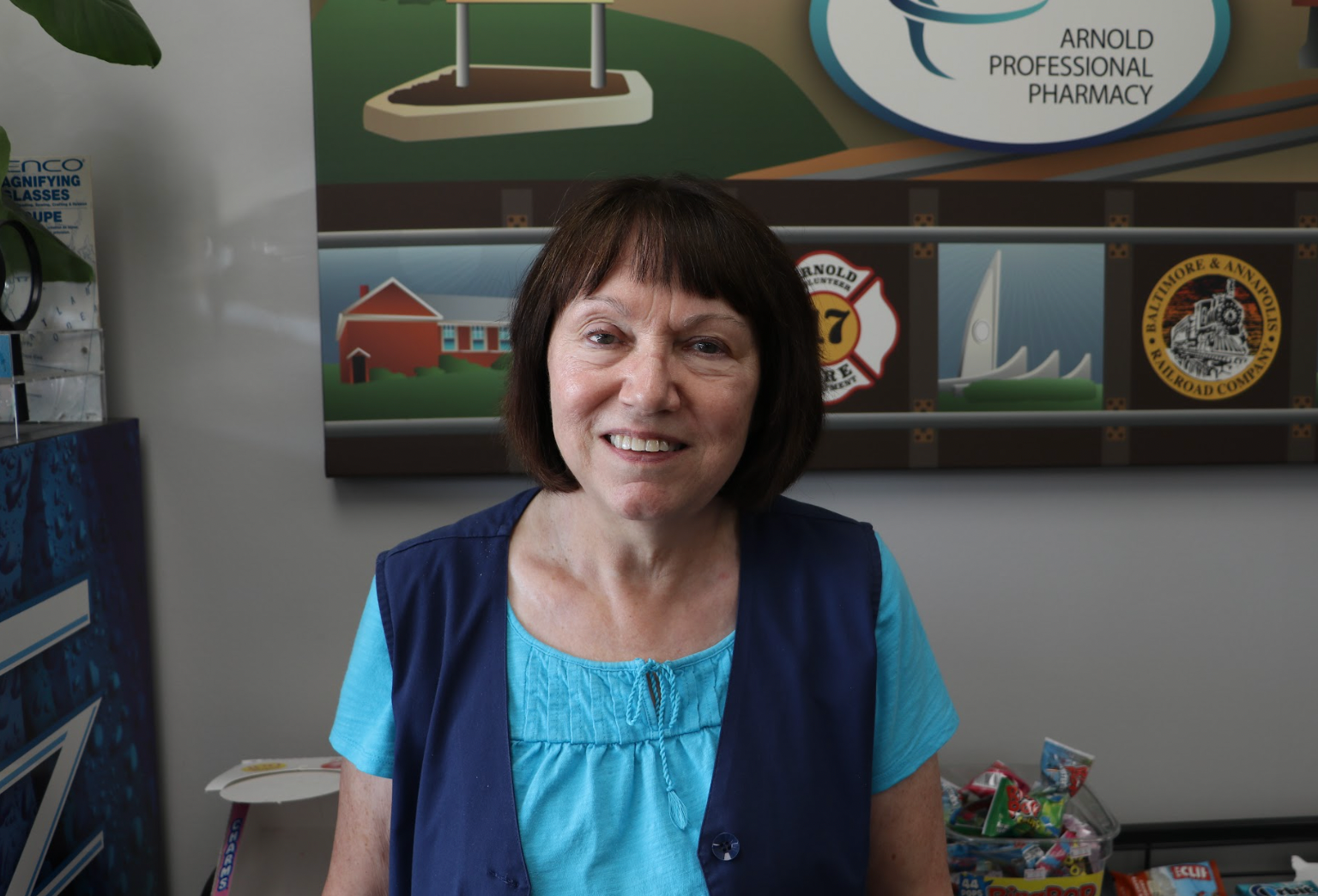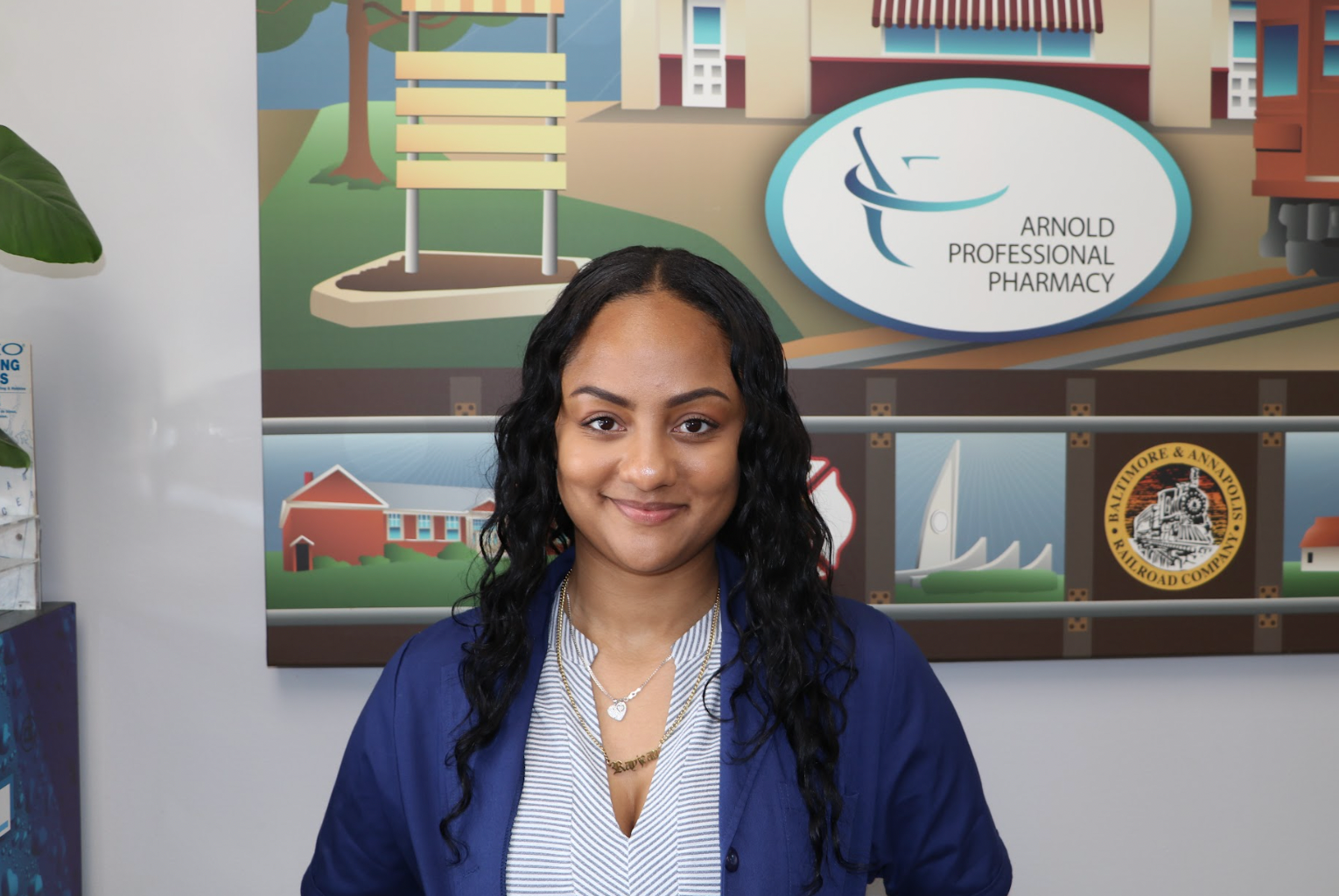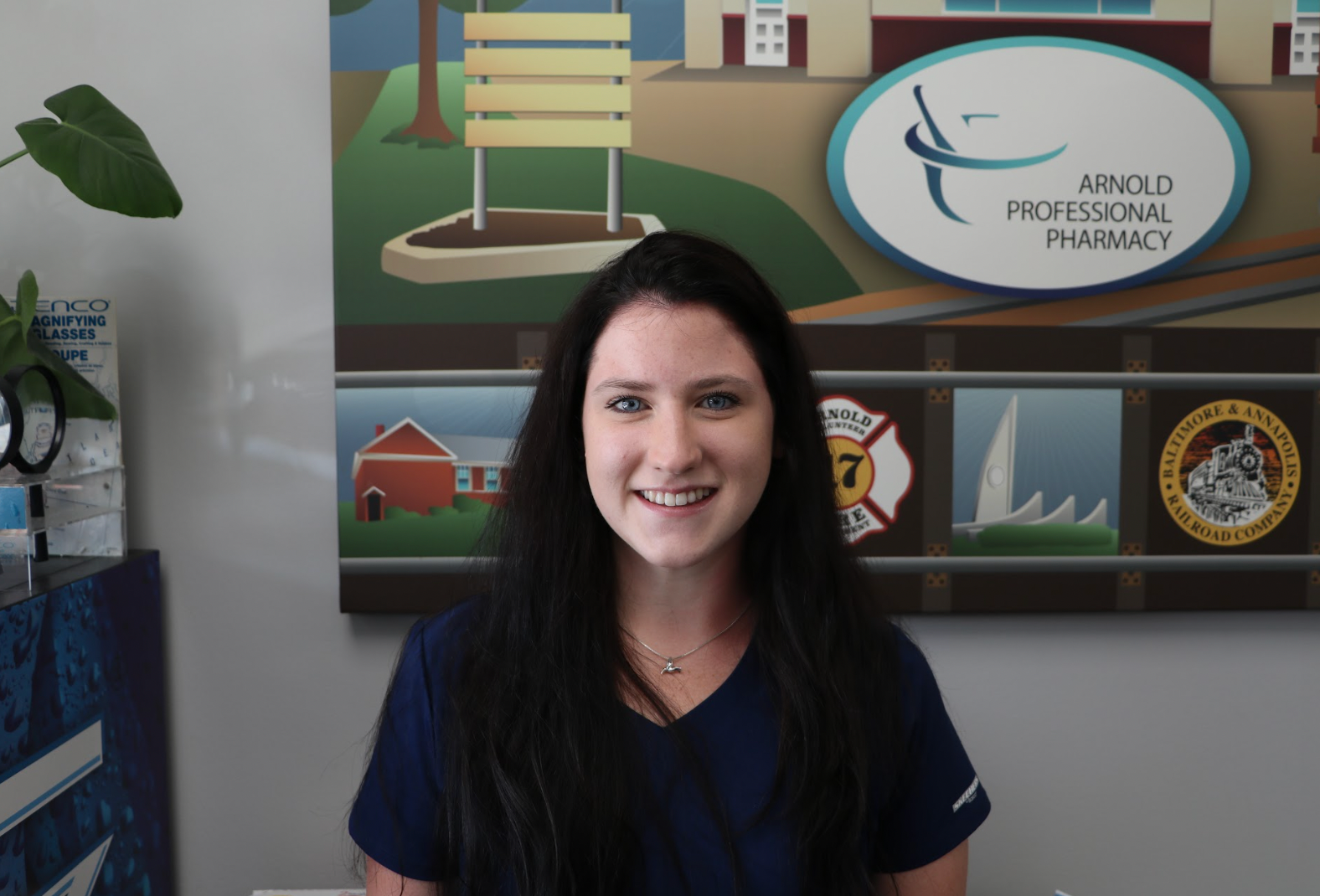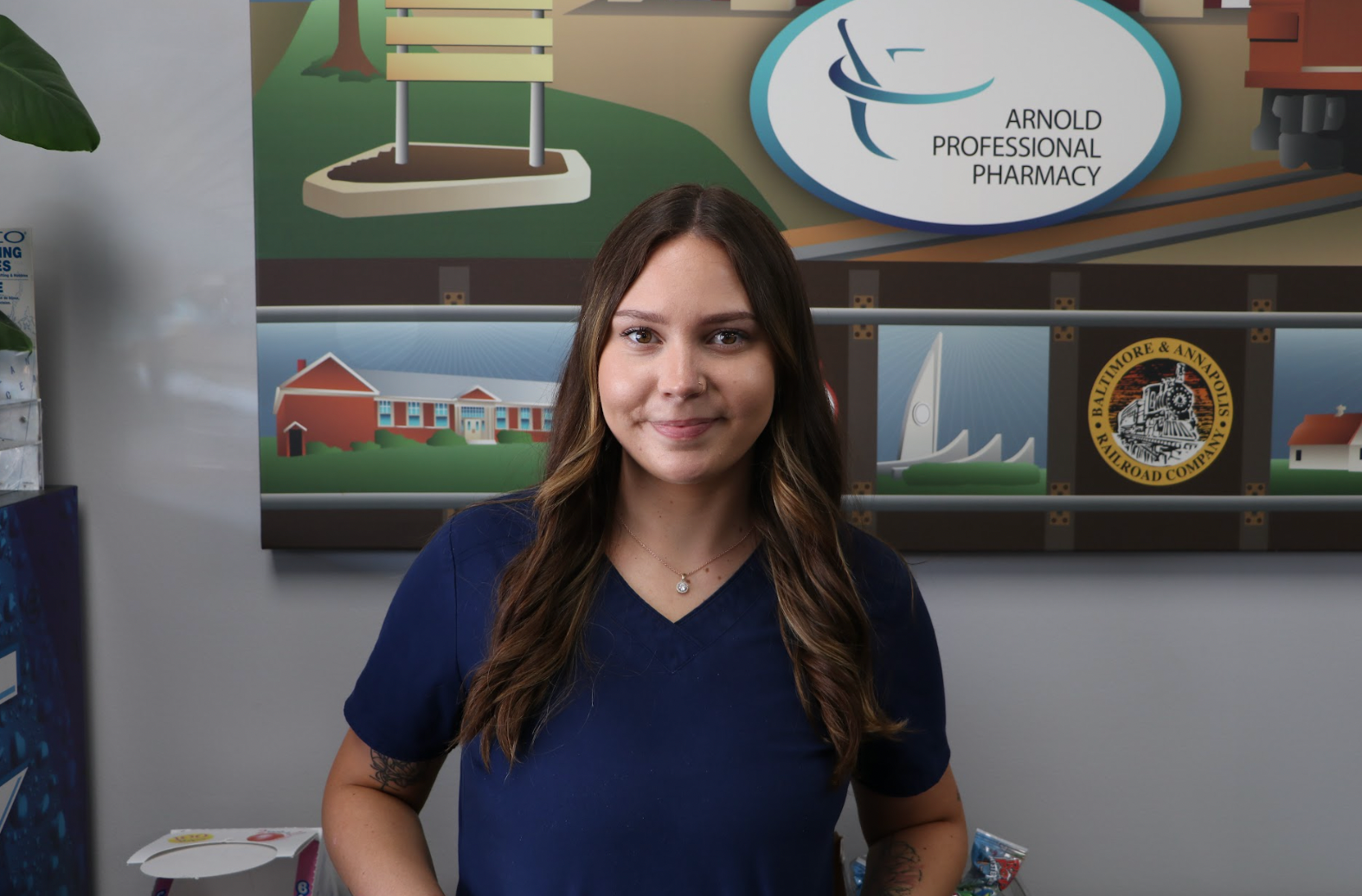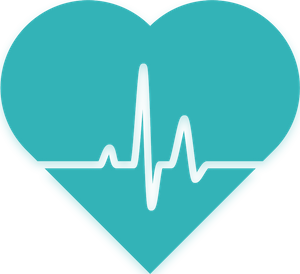 Our Staff
Our wonderful staff has many years of combined experience. Whether you speak to a pharmacist, technician, or assistant, we pride ourselves on providing you with the most accurate and helpful information regarding you prescription medications and wellness as a whole.