About Park Professional Pharmacy
Welcome to Our Pharmacy
For over two decades, Park Professional Pharmacy has been providing superior pharmacy services to help assisted living communities and DDA homes improve the quality of care for their clients. We provide innovative solutions to eliminate medication errors, increase compliance, and ensure accurate and timely dosing. Our commitment has always been to maintain exceptional customer service. We understand the challenges involved in delivering exceptional care and our knowledgeable pharmacists and pharmacy technicians are here to help you every step of the way.
Our Core Values Include:
Compassion: Great customer service and a commitment to healthy outcomes and quality patient care.
Quality Assurance: Blending technology with the well-known "rights" of medication dispensing produces unparalleled safety standards. Our rigorous process ensures that every prescription is for the right patient, right medication, right dose, right route, and at the right time.
Innovation: Pharmacy is evolving at a rapid pace requiring our staff to stay informed of new medications and new technologies. The desire to cultivate innovation and stay informed of changes means that our staff and our customers have the most current information and latest technology available.
Integrity: We foster, encourage, and expect honesty and the highest ethical standards in all the we do.
Choosing a pharmacy can be a difficult decision. We make your job easier by routinely providing:
Free same-day delivery, including stat deliveries and multile deliveries as needed.
Multi-dose and/or unit dose packaging
Customized medical records including:
MARs
Physician Order Sheets
Control substance forms
Treatment sheets
Flu shot clinics available to patients and employees at our facility
Routine medication reviews
Prescription compoounding
Specially trained pharmacists available by phone
Medical devices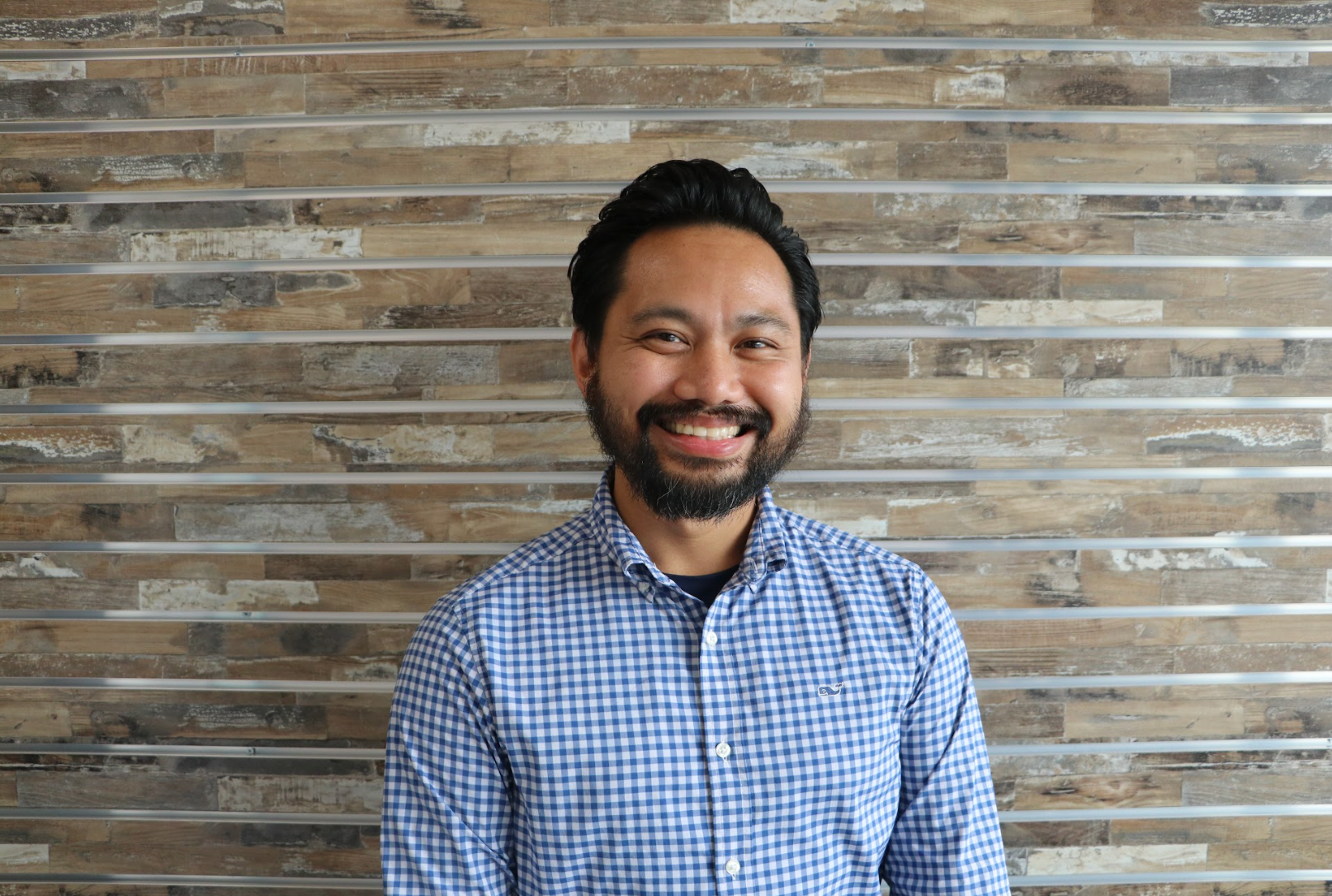 Andrew Munoz
Pharmacist
Andrew Munoz started his pharmacy journey as a tech in 2003 then became an intern in 2005. After Andrew graduated Howard University School of Pharmacy in 2011, he joined the Professional Pharmacy Group. In his free time, Andrew enjoys spending time with his family.

Steven Wells
Pharmacist
Steven Wells graduated from Temple in 1980 and has been a pharmacist for 43 years. He previously worked at Dart Drug and Eckerd Drug Store but landed at Park Pharmacy in July of 1987. In his free time, he likes to golf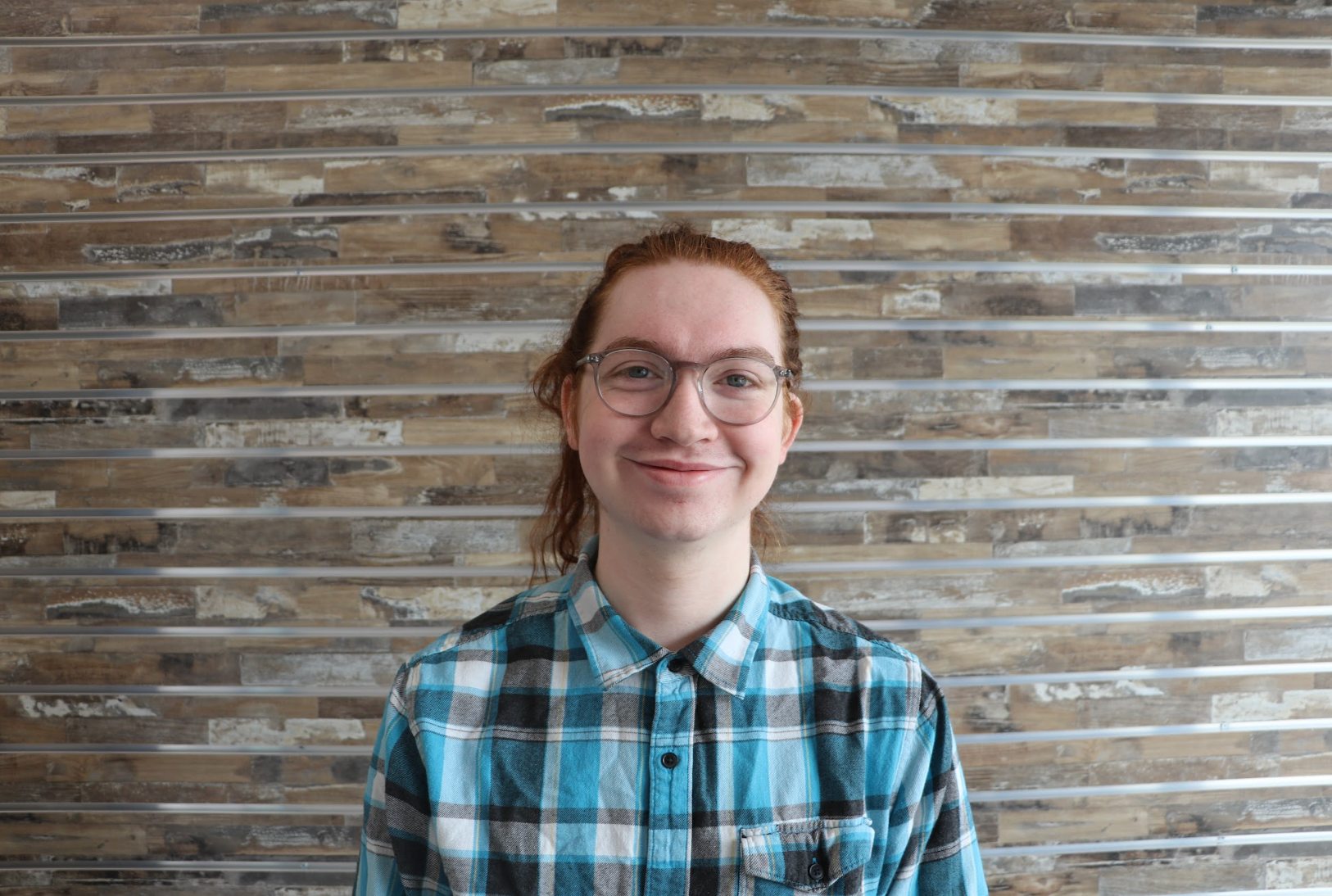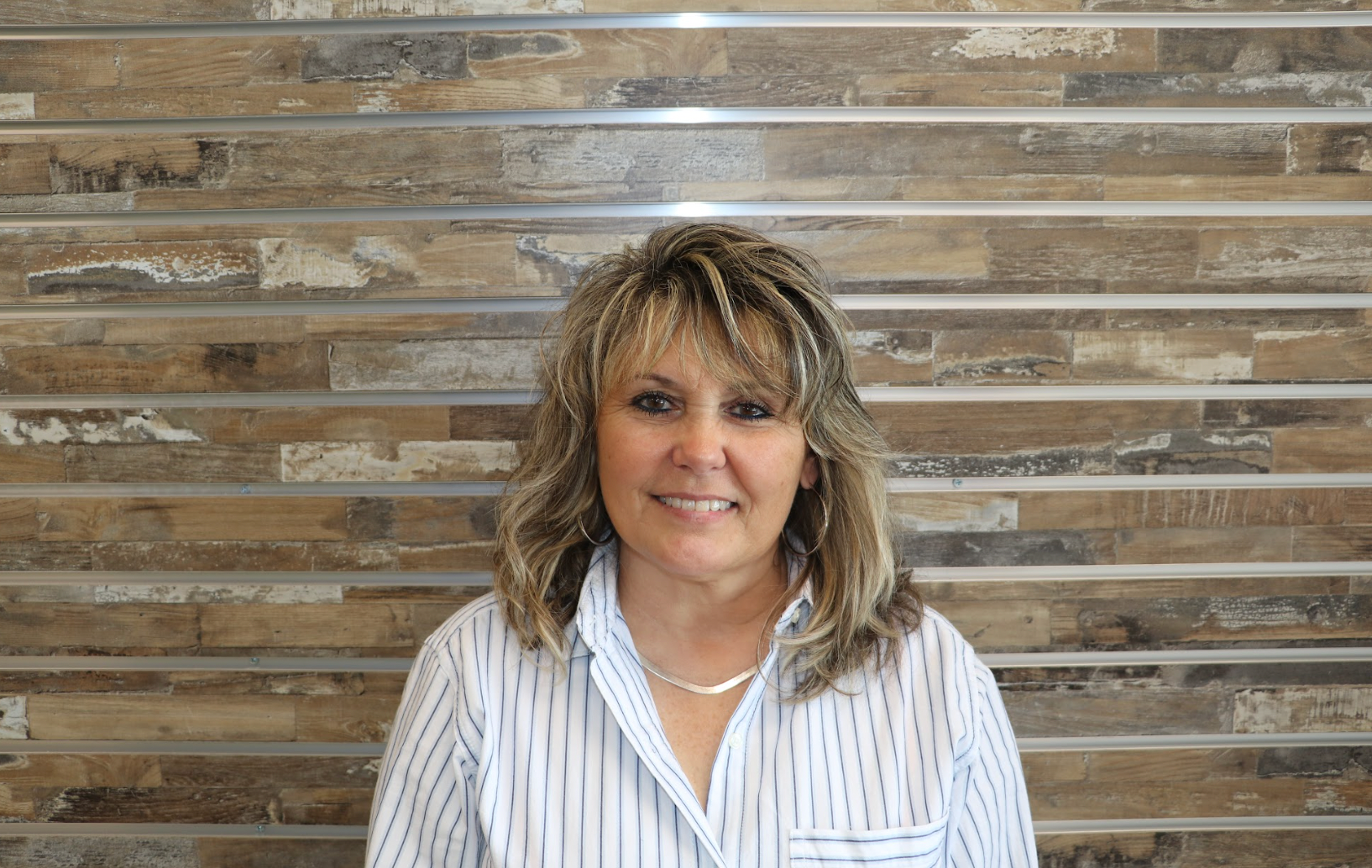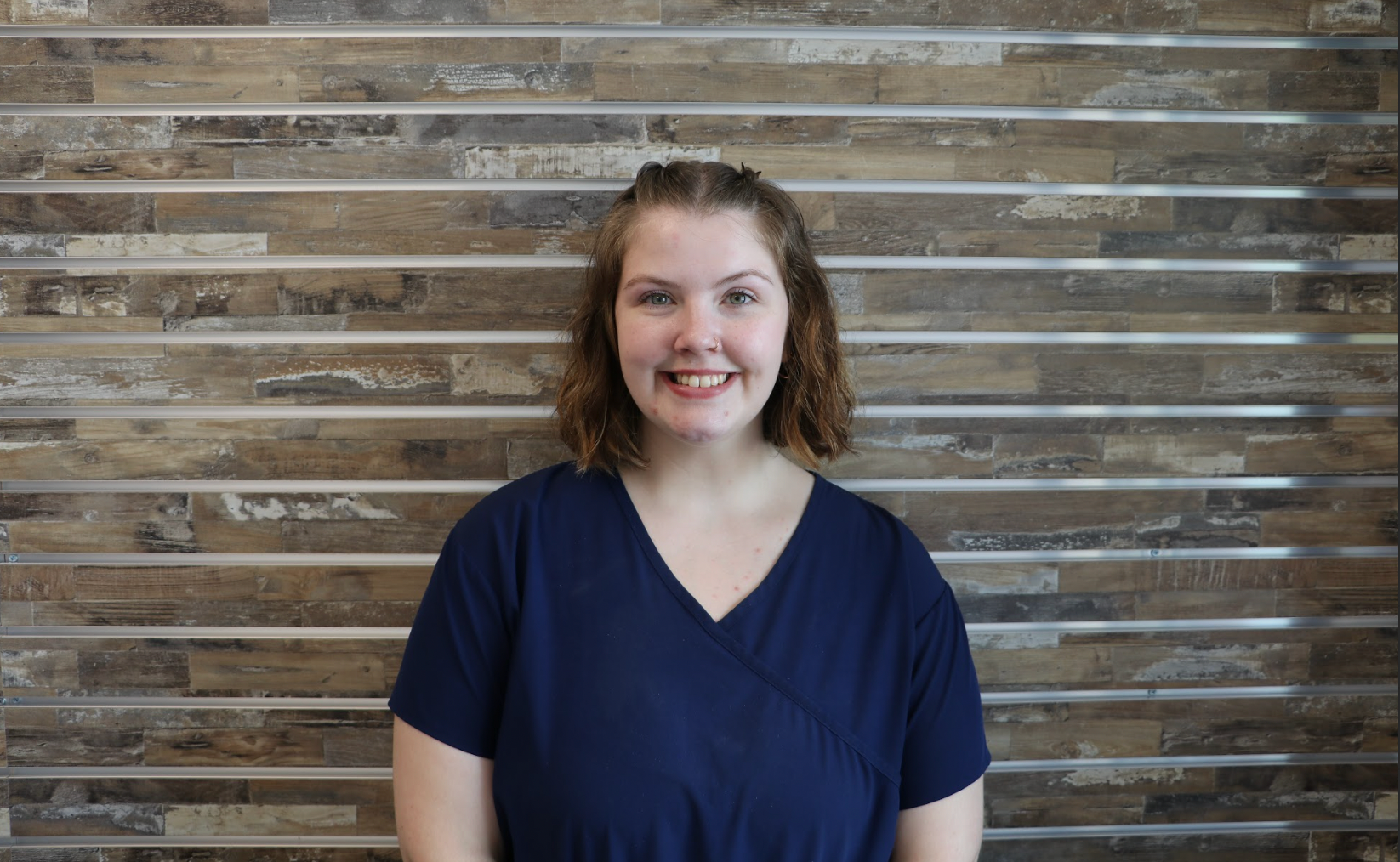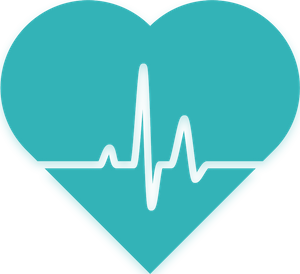 Our Staff
Our wonderful staff has many years of combined experience. Whether you speak to a pharmacist, technician, or assistant, we pride ourselves on providing you with the most accurate and helpful information regarding you prescription medications and wellness as a whole.