Durable Medical Equipment (DME)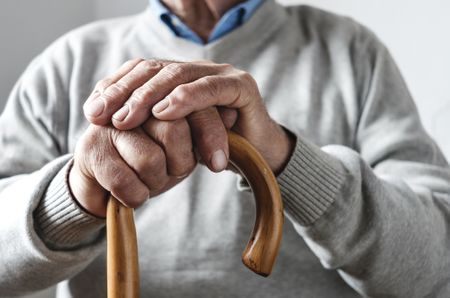 Our pharmacies offer an extensive variety of medical equipment and supplies. Our medical equipment may include, but is not limited to:
Diabetic Monitoring
Ostomy & Mastectomy Supplies
Orthopedic Braces
Compression Stockings*
Wheelchairs, Sales and Rentals
Knee Rollers
Diabetic Shoes*
*Sean at Empire Professional Pharmacy is a certified diabetic shoe and compression garment fitter.
If you are in need of any medical equipment or supplies or just have a question, ask a staff member today. Don't forget that Empire Professional Pharmacy offers rentals on wheelchairs, walkers and knee rollers for your short term needs. Our staff will make it easy to get the equipment you need. We will bill Medicare and most insurance companies with a valid prescription.
If you have any questions about our services, please contact us today.