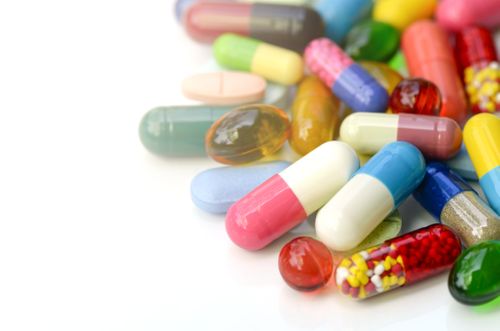 Arnold Professional Pharmacy is proud to participate in the Maryland Board of Pharmacy repository program. Our pharmacy is approved to accept donated prescription drugs for the purpose of re-dispensing to Maryland residents at no charge. Note: patients must have a valid written prescription from their prescriber for the requested medication and the patient must reside in the state of Maryland to receive repository items.
Expired and unused medications may also be dropped off at the pharmacy for proper disposal. All medications qualify for drop off with the exception of controlled substance medications. If you are unsure if a medication qualifies for drop off at the pharmacy please give us a call for guidance.
Patients currently receiving any of the the medications listed below are encouraged to call our Arnold Pharmacy location and inquire about quantities of the medications available. Note: You need not be a current patient of the Professional Pharmacy Group in order to receive the medication.
For more information click here.
If you have any questions about our services, please contact us today.